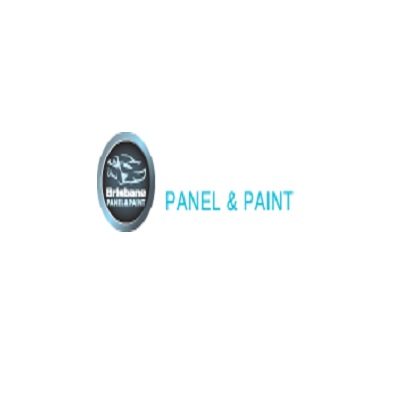 10 Lombank St, Acacia Ridge QLD 4110, Australia
10 Lombank Street
Acacia Ridge
Queensland
4110
AU
Brisbane Panel and Paint is a modern prestige collision repairs center, Located in Acacia Ridge, Brisbane. Our new Purpose build facility is equipped with the latest tools and technology to cater for all repairs from minor dents to major collisions!
In the unfortunate event that your motor vehicle is involved in a collision it is important that any repairs carried out restore your vehicle to its pre-collision condition. For a free quote contact our friendly team today!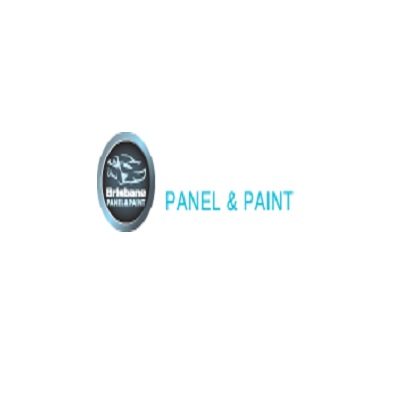 You must login to post comments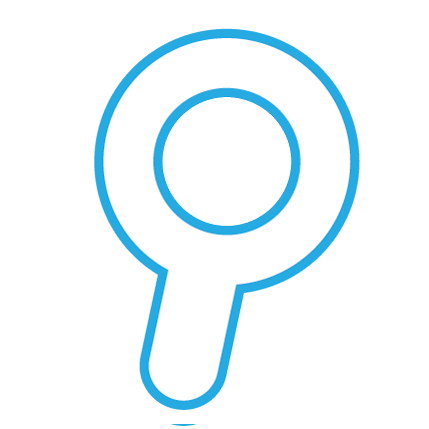 Our panel beaters are all fully-qualified, highly-trained professionals, using only the highest q...