12 Mary St, Brisbane QLD 4000, Australia
12 Mary Street
Brisbane City
Queensland
4000
AU
We are a team of talented freelance makeup artists in Brisbane who have dedicated their career to perfecting the art of hair and makeup for special occasions. The standard and personality we put into our work is what has led us to become one of the most requested and recommended hair and makeup artists in Brisbane. We are mobile makeup artists, meaning we come to you and provide our services in the comfort of your own home. We believe that having your hair and makeup completed by a talented professional can boost your confidence and let your personality shine through.

You must login to post comments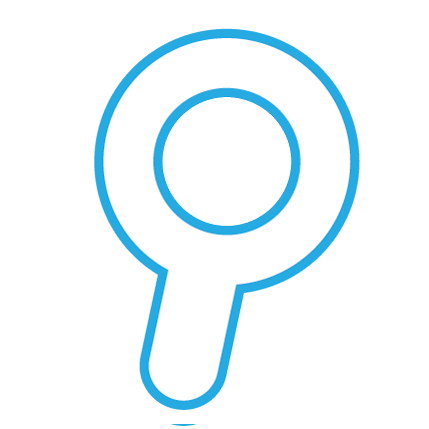 Looking for a Spa tan or facial treatment? Find best Facial treatments at Glamour Beaute Lounge. ...