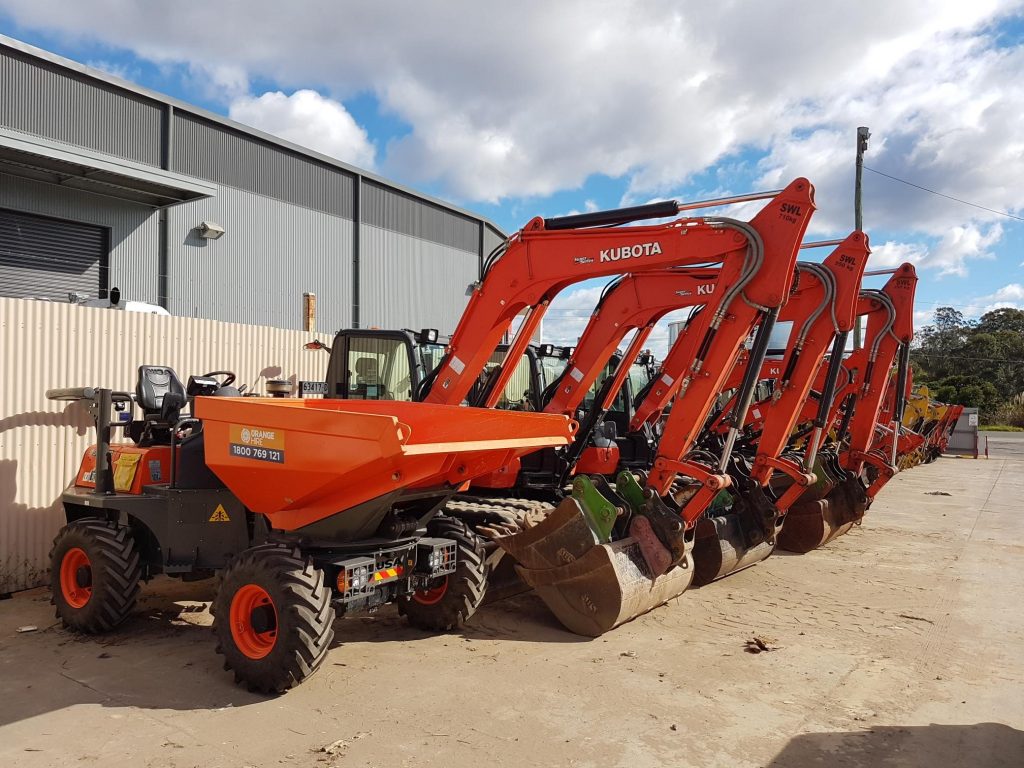 22 Hugh St, Pinkenba QLD 4008, Australia
Who we are?
Orange Hire is a family-owned business, operated by a dynamic team of industry experts dedicated to servicing our customers. Our history to humble beginnings with our first branch in Orange, NSW. From the outset, we took pride in understanding the importance of right reliable hire equipment, having stock available for immediate hire, your equipment is delivered on time and getting your paperwork right.
Our fleet is the youngest in the Australian market, with an average equipment age less than two years. Continual investment in our specialist range of gear ensures. Orange Hire has the scale to service the requirements of any sized project.
Our customer's success always comes first – this is our unwavering commitment.
We're revolutionising the rental industry by taking a fresh approach, offering flexible & reliable equipment solutions to deliver the best results possible for our customers.
We are passionate about raising the bar and continuously evolve with the changing needs of our customers. Our safety and service commitment guarantees we have what it takes to deliver the right solution every time. We do this with:
A specialised and highly responsive team of experts
An extensive rental fleet offering the newest equipment in the market
An agile approach to doing business with flexible & tailored solutions
Specialist project solutions customised to your requirements
Consistently monitoring customer satisfaction to exceed global benchmarks
We get the job done right… that's refreshing 
To inquire more about the services we offer, feel free to give a call on  1800 769 121
Or visit orangehire.com.au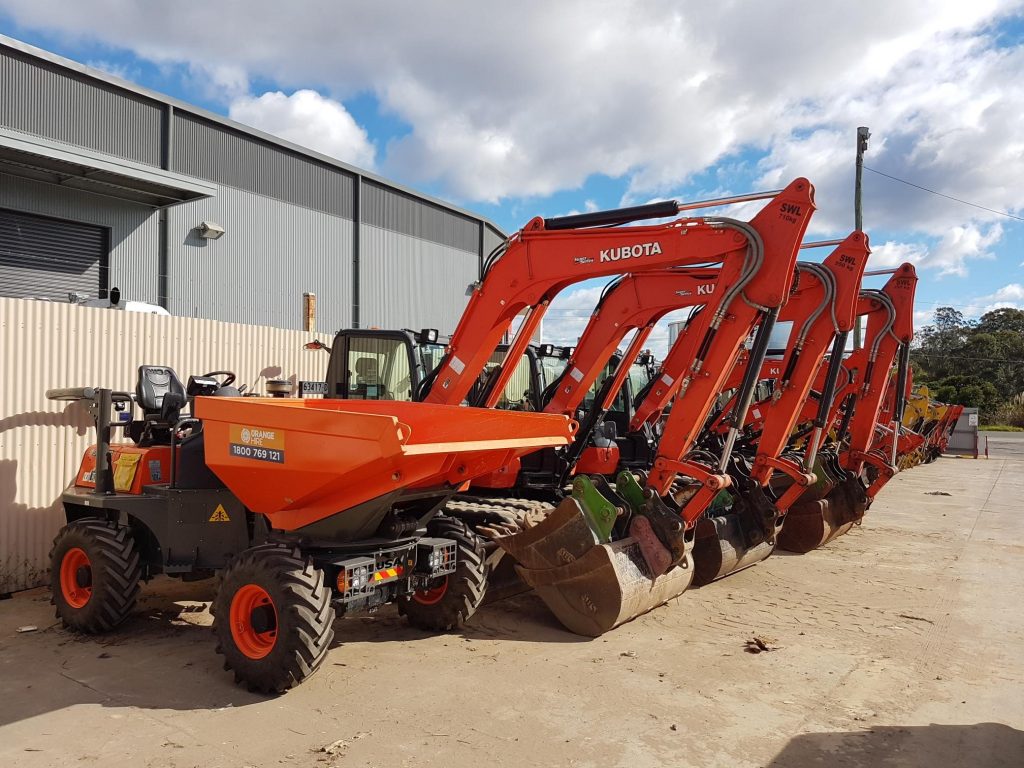 You must login to post comments