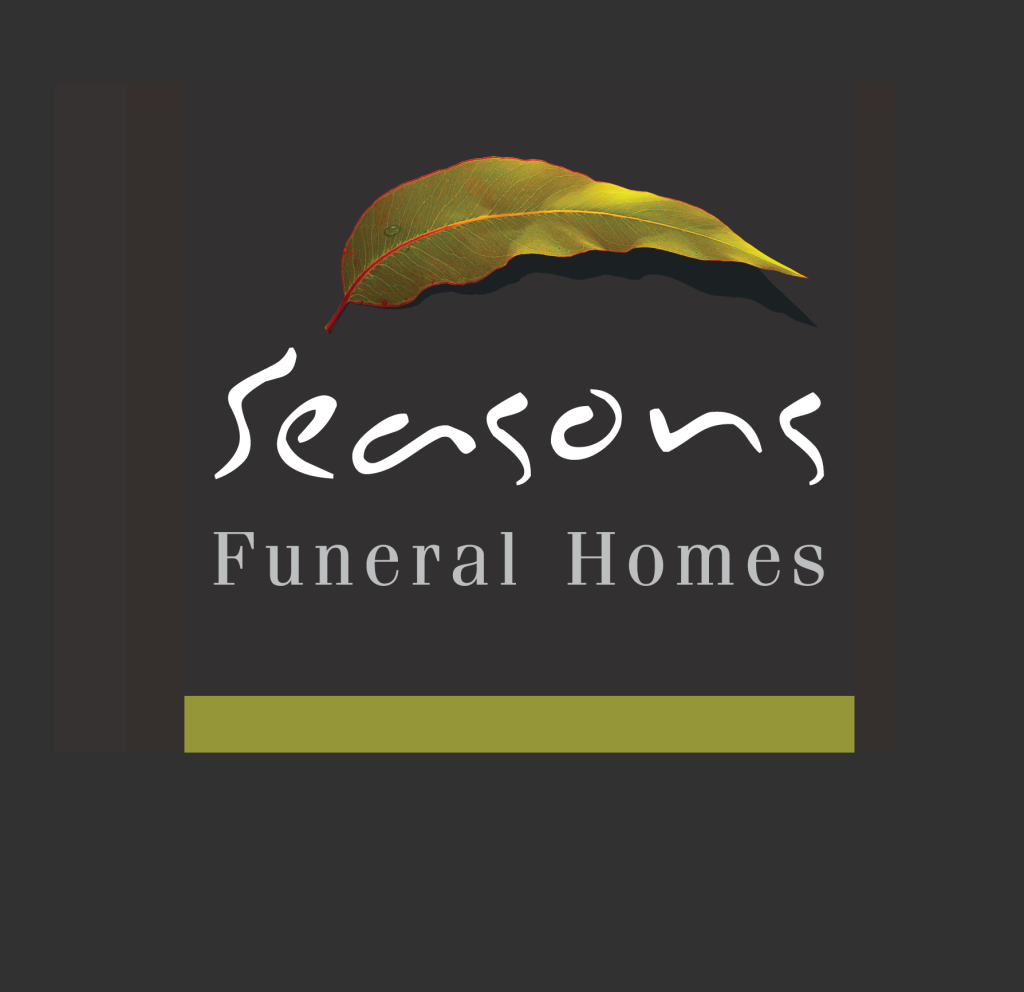 Tulloch Way & Nicholson Rd, Canning Vale WA 6155, Australia
531 Nicholson Road
Canning Vale
Western Australia
6155
AU
Seasons Funerals truly believe that a life should be celebrated and that your final farewell should contain the opportunity to tell your story. To let your loved ones celebrate your life. To let the world know who you were.
Seasons constantly strives to find new and better ways to improve the funeral service experience for our families and to make things as easy as possible during a difficult time. We've built local chapels so that services can be held closer to home. We've moved away from the somber black dress of the past. We've embraced the technology available to us today to provide a modern approach to services.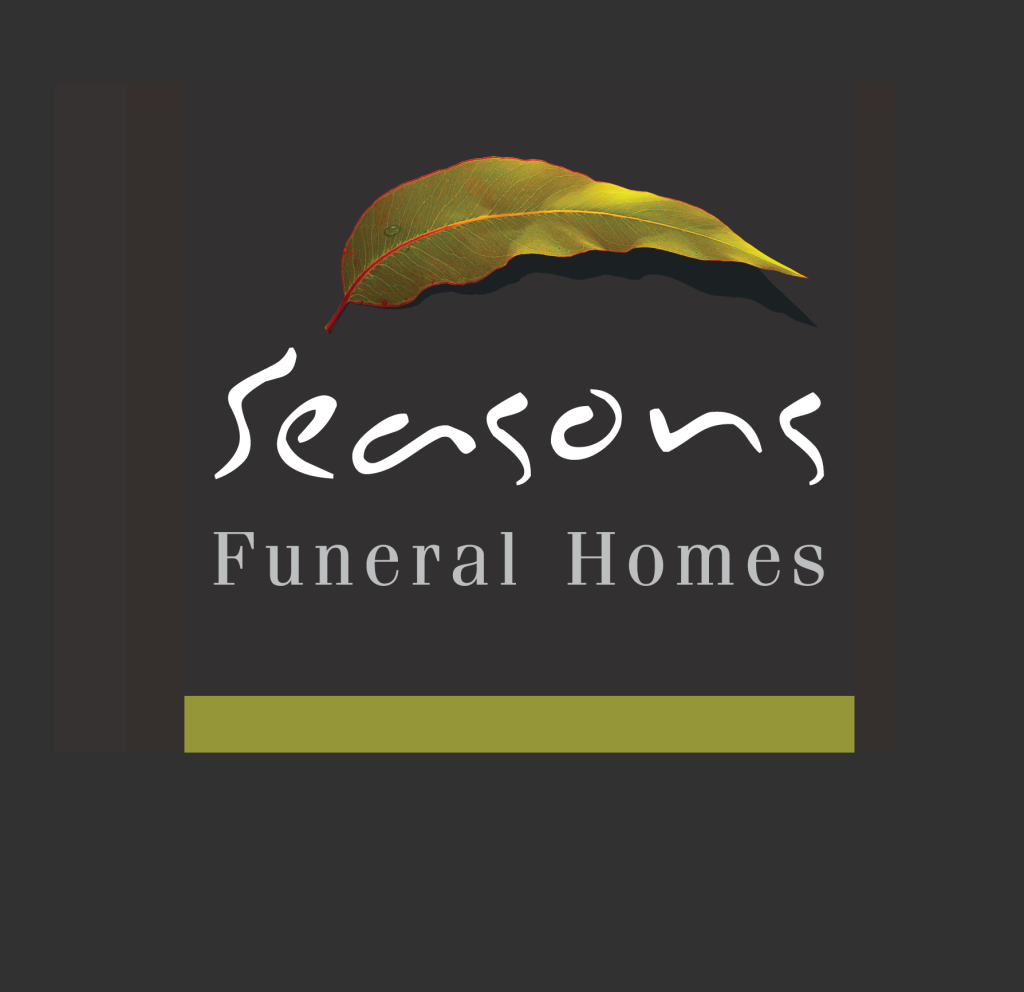 18623662_1273051136127541_7293725365200994338_o - Copy (2).png
2 months ago
You must login to post comments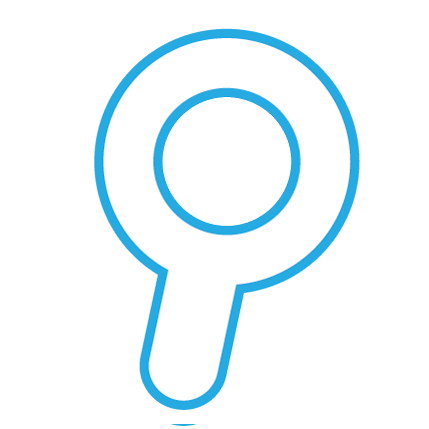 Funeral Alliance Solutions is a specialised funeral home offering many different ways to honour y...