SR Occupational Therapy and Rehabilitation Consultant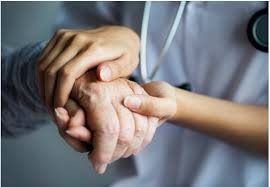 31 Stratton Rd, Oran Park NSW 2570, Australia
31 Stratton Road
Oran Park
New South Wales
2570
AU
Enhance your quality of life by optimising your hand function with SR Occupational Therapy & Rehabilitation Consultants.
Established by Mr Anup Kumar Mangipudi in Sutherland Shire, Oran Park, and Burwood, SR Occupational Therapy and Rehabilitation Consultants fosters a personalised approach to occupational therapy by assessing every patient's unique situation and creating personalised therapy programs for every patient.
With nearly two decades of experience in the industry, our reliable team of therapists has worked closely with some of the most reputed hand and microsurgeons in Sydney.
For any enquiries regarding our services, treatments, and practitioners, or to secure an appointment, please don't hesitate to call or complete the contact form on our website.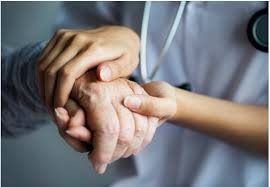 You must login to post comments