3/101 Megalong Street, Leura NSW 2780, Australia
101 Megalong Street
Leura
New South Wales
2780
AU
We're an Australian business specialising in digital photo restoration, document restoration and archival printing. We bring to each project a mix of technical know-how and artistry to achieve excellent results with all kinds of degraded images.
All we need is a scan of your photo – contact us to find out where and how to scan your image.
Also available by appointment in our Leura location in Blue Mountains.
Quality Guarantee: there is no charge for the restoration if you're not delighted with the results.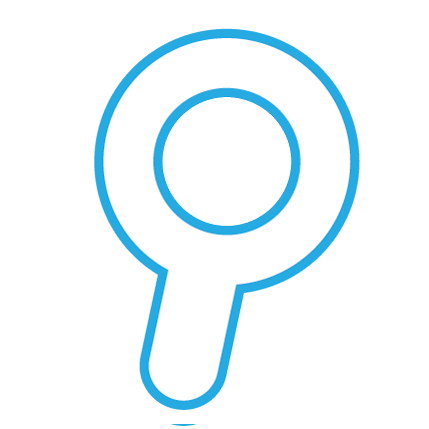 Offer powerful pen drive missing or deleted data recovery software that allows you to salvage for...