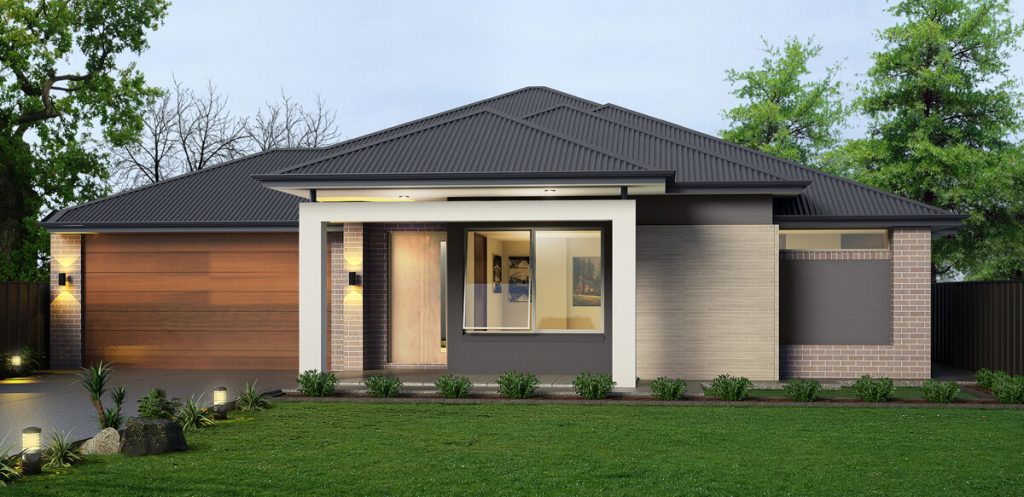 252 Grange Road
Flinders Park
SA
5025
AU
Format Homes is one of the pioneer in real estate Agency in Adelaide Australia. We deal in real estate industry from last 15 years and proves our identity with delivered a number of projects.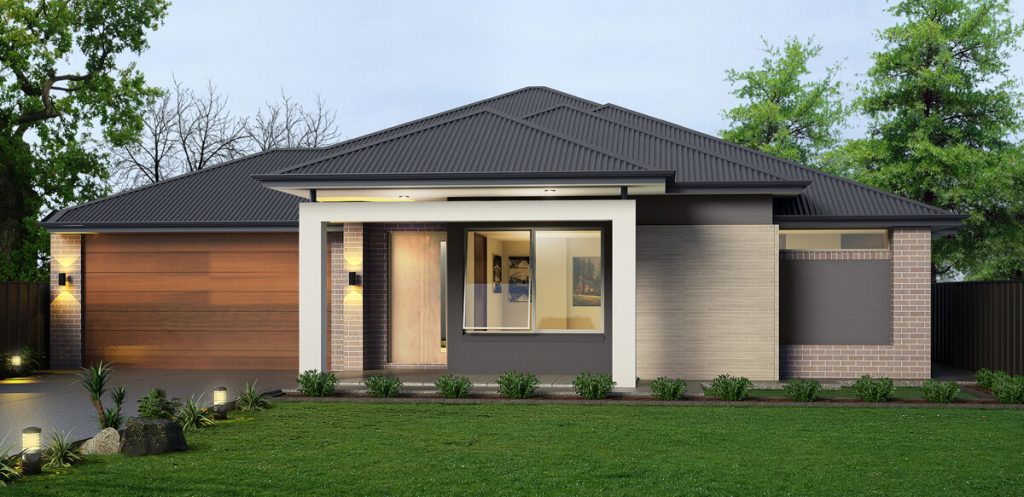 You must login to post comments

At Burrows, we'll do more for your floor. We deliver exceptional flooring and carpet produc...