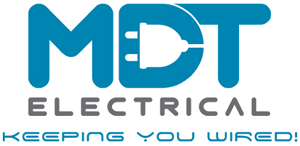 32/31-39 Norcal Rd, Nunawading VIC 3131
46 High Street
Nunawading
Victoria
3131
AU
MDT Electrical is one of the leading electrical contractors in the metropolitan city of Melbourne, offering its exceptional electrical services across the Victoria region for the past 15 years. We are licensed and insured master electricians with the utmost professionalism in offering the complete electrical solution.
We are the electrical specialists with exceptional workmanship who have a desire license to perform high-risk electrical repairs and electrical wiring.
Our Service
• Property maintenance
• Electrical services
• 24-hour electrician
• Electrical installation
• Scissor Lift Hire
• Electrical maintenance
• Downlight installation
• Installing led lights in the ceiling
• Business sign installation
• Appliance test and tag
• Modern office fit-out
• Switchboard replacement
• LED light installation
• Home lighting installation
• Installing garden lights
• Installing sensor lights outdoor
• Installing deck lights
Why Choose Electrical Contractor, Licensed & Master Electricians Network MDT Electrical?
1. Competitive and Affordable Price
2. 5 Star Rated Service
3. 100 % Assured Quality
4. 24/7 Service
5. Friendly Service
MDT Electrical has been in the electrical contractor business for more than 15 years. Our qualified and experienced staff suit well for handling all types of electrical jobs of domestic, commercial and Industrial.
To know more about our electrical works and Local electrical services and to hire, feel free to be in touch with us today!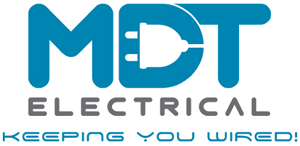 You must login to post comments