Computer and Video Games Retail and Hire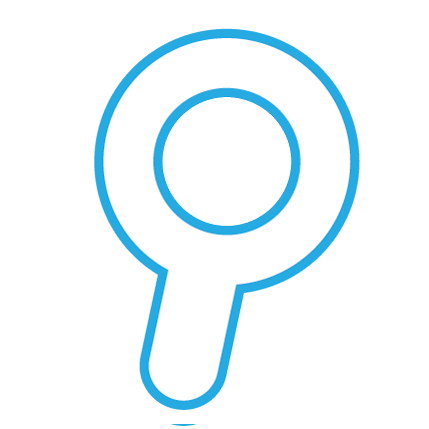 Catalyst Computers is one of Sydney's leading IT support company. We deliver high quality, ...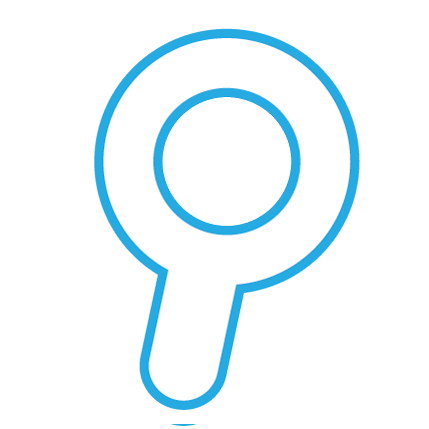 Premier mobile app developer for iPhone, iPad and Android devices.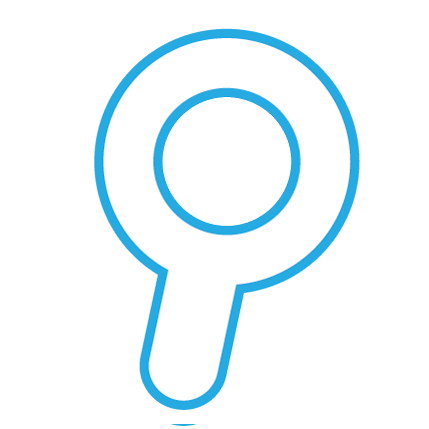 En yeni ve en güzel bakugan oyunlar?. The best and the newest bakugan games are on this website. ...