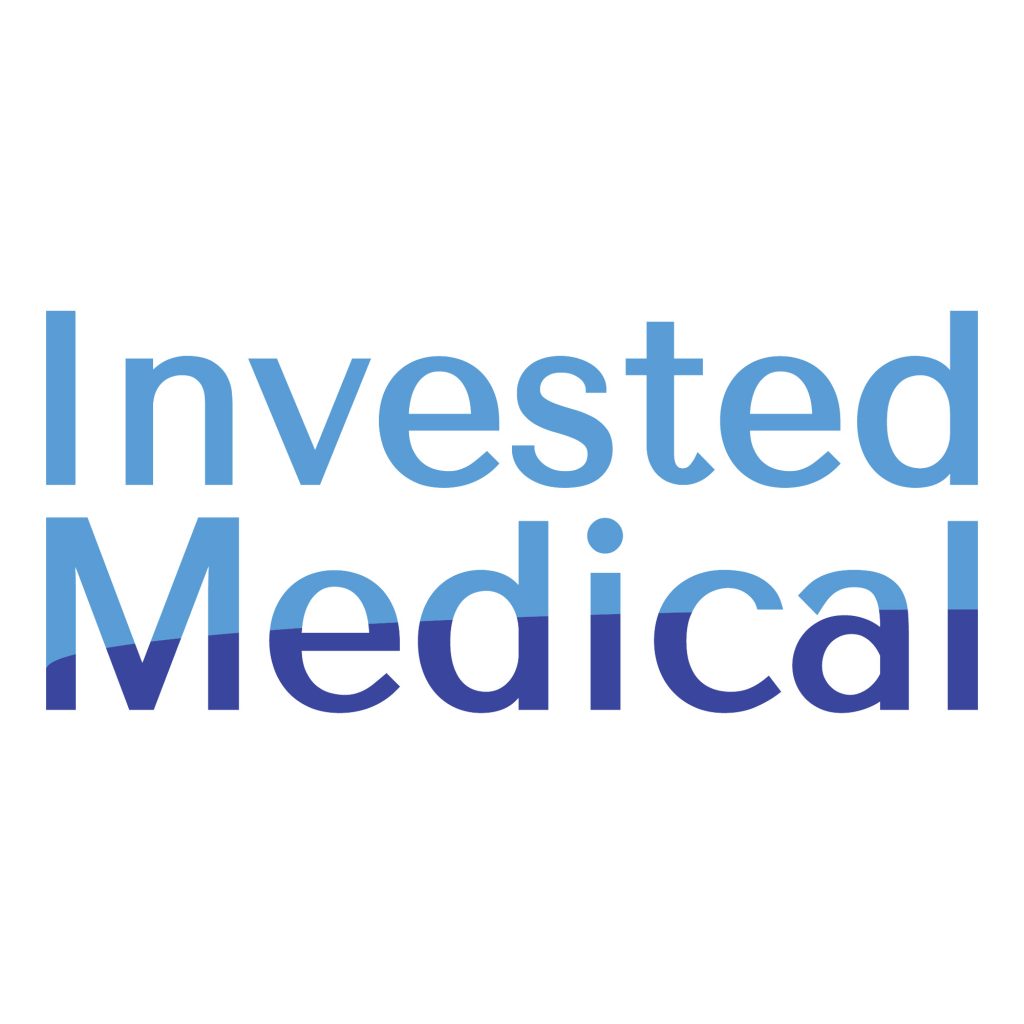 Forestville NSW, Australia
Great service, and great products make up the backbone of our values.
That's why we maintain a stock list of quality medical supplies like alcohol swabs, burn treatments, diagnostic equipment, PPE, AED's, bandages and more — all from top manufacturers such as Aero Healthcare, Refresh and Betadine.
Whether you run a general practise, a school, a nursing home facility, or are sourcing medical supplies for the care of a family member, we ensure that ordering from us remains easy, quick and exceptional — and we always will.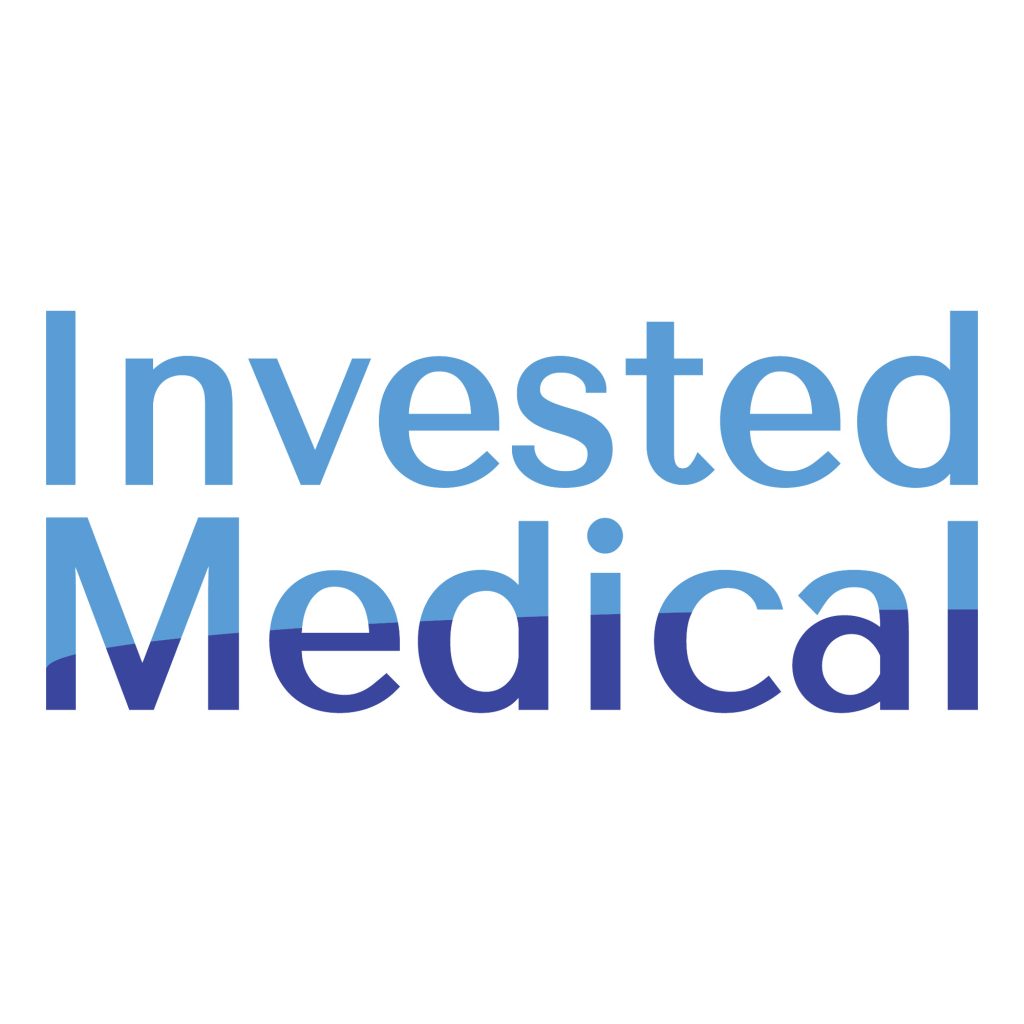 You must login to post comments